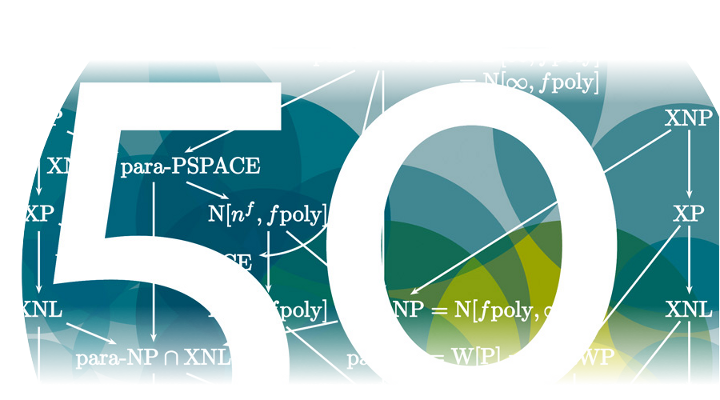 Links to
Staff

Professors

Secretary

Contact

Research assistants

Technical staff
Benito Bela van der Zander
Contact
Uni Lübeck
›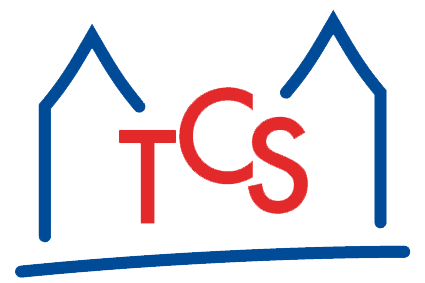 ›
Staff
›
Contact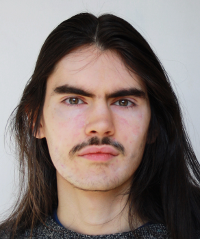 Address
Universität zu Lübeck
Institut für Theoretische Informatik
Ratzeburger Allee 160
23538 Lübeck
Germany
Office
Building 64, 2nd Floor, Room 16
Phone (office)
+49 451 3101 5324
Fax
+49 451 500-5301
Email
benito@tcs.uni-luebeck.de
eMail Zertifikat
Private home page:
www.benibela.de
Open-Source Projects:
DAGitty
Website and R package to investigate causal graphs.

Library App VideLibri
Automatically renews books borrowed from public libraries.

TeXstudio
LaTeX editor.

Xidel
XQuery interpreter.